Live with your dream on Dover shores
No matter if you're buying or selling, our team has all the knowledge necessary to help you with handling real estate properties. Find at Dover Shores in Newport Beach a reason to stay and make yourself feel like home. Our goal, as professional real estate agents, is to guide you through your search and find the house of your dreams. We make it happen at Dover Shores Real Estate. Dover Shores is a beautiful and unique waterfront community located in the heart of Newport Beach. Developed in the 1960s on the former Irvine Ranch on the West side of Newport Bay, the neighborhood includes the exclusive Dover Shores tract originally built by Ivan Wells. The neighborhood also includes Baycrest North, Baycrest South, Harbor Highlands I & II, Westcliff East and Westcliff West and the gated Castaways tracts. Most homes are single story and located on larger lots. The Dover Shores homes offer stunning panoramic views of the Upper Newport Back Bay and close proximity to nature, shopping, beaches and entertainment. 
Dover Shores Condo Community
Experience life in the heart of Newport Beach at Mariner Square. Our serene community is perfectly located minutes from the ocean near the natural beauty and wildlife of Back Bay Reserve, as well as the world-class shopping and dining of Fashion Island. We offer a variety of apartments in spacious open layouts plus a selection of two-story townhomes with private walk-up entrances. Enjoy the convenience of coming home to resort-style amenities including a swimming pool and a cozy garden courtyard with lounge areas. Make your move today and be sure to bring your four-legged friend along as we are also pet-friendly!
Mariner Square Apartment
NewPort Beach, CA
Located in Newport Heights, one of the top most convenient neighborhoods in Newport Beach with close proximity to Westcliff Plaza and Westcliff Court. There are approximately 43 restaurants, bars and coffee shops in Newport Heights with residents being able to engage in the amenities within minutes from Bedford Plaza.
Bedford Plaza
NewPort Beach, CA
Settled in a quiet, residential neighborhood of Newport Beach, Eight 80 Newport Beach is the perfect location for residents who are looking for a beach town lifestyle with an upscale vibe. You're close to first-class shopping, gorgeous beaches, and some of the best dining in Southern California. This is what Newport Beach living is all about—and it's yours for the taking at Eight 80 Newport Beach.
Eight 80 Apartments
NewPort Beach, CA
Mariner Square Apartment
Bedford Plaza
Eight 80 Apartments
Dover Shore Real Estate
Get the best realty services at Dover Shore Real Estate, where you can find homes right next to blue waters, as well as houses full of palm trees and gorgeous gardens. Contact our real estate agency and let us amaze you with our results. Selling or buying a home should never be considered easy things, but we definitely make it easy for you to find and choose the best property that will fit your living needs.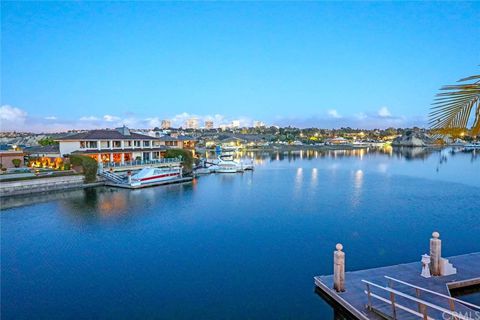 Single Family Homes
$234
haha
0%
Select a date range above
Avg Price Per Sq Ft
Single Family Homes
$271
November 15
+6.1% since November 2014
Select a date range above